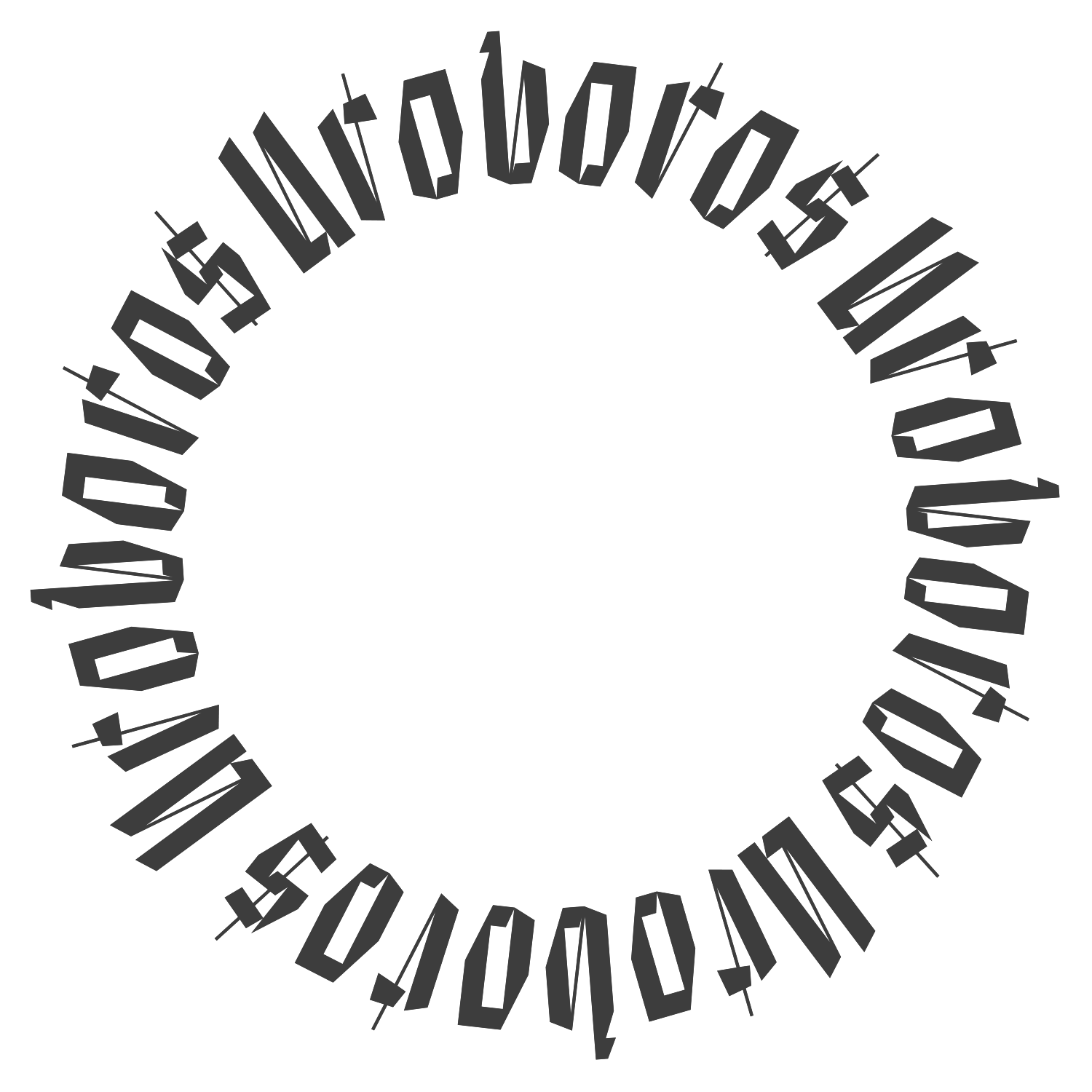 Uroboros 2023: Feral Bodies Synthetic Rituals
The 2023 festival is around the corner, save the date friendsss 🐍🐍🐍
2 Nov Thu 12:00 CEST
–
9 Dec Sat 20:00 CEST

This year with the main theme Feral Bodies, Synthetic Rituals the 2023 Uroboros offers a collaborative program of art & design research events experimenting with feral ways of stimulating eco-social change.
The 2023 festival unfolds in two acts, starting in 2-4 November in Petrohradská Kolektiv and continuing in 7-9 December in various venues around Prague, as a collaboration with local Uroboros allies.
Situated in the premises of Petrohradská, just before the venue gets demolished, the first festival act takes the form of a polytemporal feral body: liminal, shapeshifting, and oscillating between multiple fluid genres and uncertain space-times.
Within the second Uroboros act, we organise five experimental workshops together with the Fresh Eye platform and the Fotograf festival exploring the feral nature of synthetic media in the context of multispecies-AI co-creation.
Presented in this collaged format, the festival presents a variety of performative rituals, dérives (drifts), sharing circles, listening encounters, living installations, and other experimental engagements addressing themes in more-than-human care, synthetic sensing, algorithmic agencies, ocean literacy, feral data, forest futures, and more.
All festival events are participatory and open to creative engagements of anyone interested in these topics.
While the full program is being finalized, you can read more about the 2023 theme Feral Bodies, Synthetic Rituals here.
.
Markéta Dolejšová
Markéta Dolejšová is a design researcher and curator experimenting with feral, relational ways of knowing and doing, often in multispecies settings. She currently serves as a postdoctoral research fellow at Aalto University – School of Arts, Design and Architecture (FI) where she helps to sprout a practice-based inquiry into more-than-human forest epistemologies and data (Open Forest) and teaches design research courses. Previously, she worked with the CreaTures – Creative Practices for Transformational Futures EU project (2020-22) where she led the Laboratory of experimental artistic productions. She has co-founded several art-design research initiatives including the Uroboros festival, the Open Forest Collective, the Feeding Food Futures network and the Fermentation GutHub.
Lenka Hámošová
Lenka Hámošová is a visual artist and researcher focusing on synthetic media and the use of artificial intelligence in artistic practice. As part of her PhD at the Academy of Performing Arts (FAMU) in Prague, she is specifically interested in the collective perspectives of human-AI co-creation and experimentation with participatory approach for AI-assisted media synthesis. She also explores ways of interdisciplinary collaboration in her educational and research activities related to the activities of the Uroboros collective (Uroboros Festival), of which she is a co-founder. 
She graduated from the Master's programme in Design at the Sandberg Institute in Amsterdam and Visual Communication at the Academy of Fine Arts in Bratislava. She has initiated creative AI meet-ups in Prague, designed an educational set of brainstorming AI/ML cards Collective Vision of Synthetic Reality and is starting teaching her own course on AI in artistic practice at Centre for Audiovisual Arts at FAMU Prague. In the past she has taught at various visual arts programmes such as MA Future Design at Prague City University and Digital Arts at Academy of Fine Arts and Design in Bratislava.
Michal Kučerák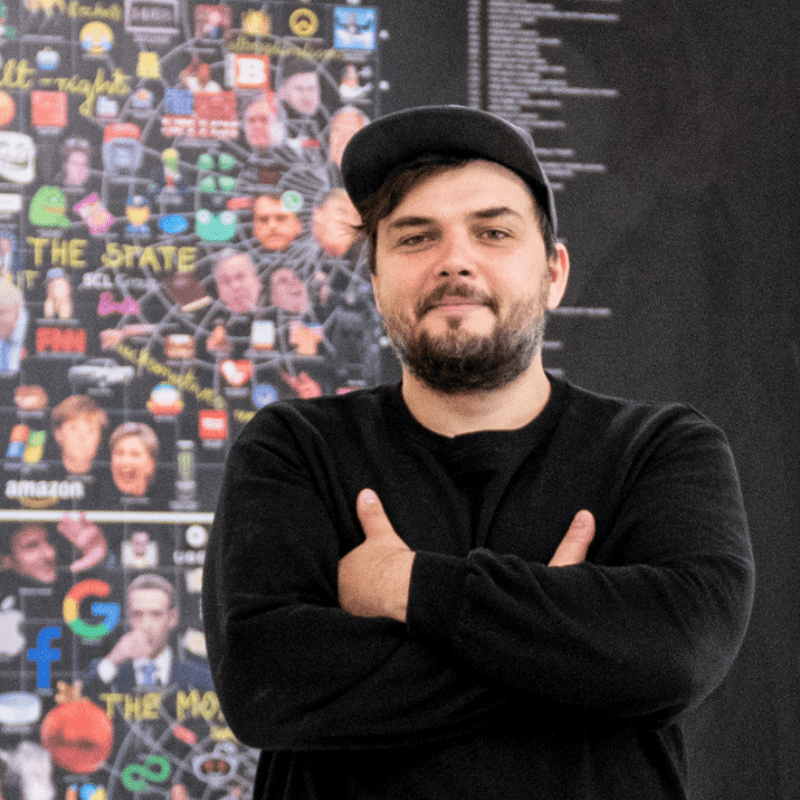 Michal Kučerák is a researcher, lecturer, and curator with a particular emphasis on art mediation and digital projects. Presently, he is actively engaged with a contemporary art foundation TBA21, where he contributes to their digital team, specializing in digital research and projects, specifically Ocean-Archive.org (TBA21–Academy). Additionally, he is pursuing his PhD studies at the Faculty of Fine Arts, University of Technology in Brno. Michal initiated a research exhibition project called #DATAMAZE (DOX Centre for Contemporary Art, 2018-2022), which revolves around enhancing digital and data literacy through the medium of contemporary art and design. He co-organizes Uroboros festival focused on socially engaged design and artistic practice. You can find him in his studio at Petrohradská kolektiv (Prague, CZ).
Enrique Encinas
Enrique Encinas (they/he) is a design researcher exploring the patterns and textures formed by (other than) + humans and technologies through creative, critical and collaborative practices. He works as Associate Professor in Interaction Design at the Oslo School of Architecture and Design (AHO). They have co-lead projects involving governmental, artistic and educational institutions such as the European Union Policy Lab, the Centre for Contemporary Culture in Barcelona (CCCB) or SpeculativeEDU.