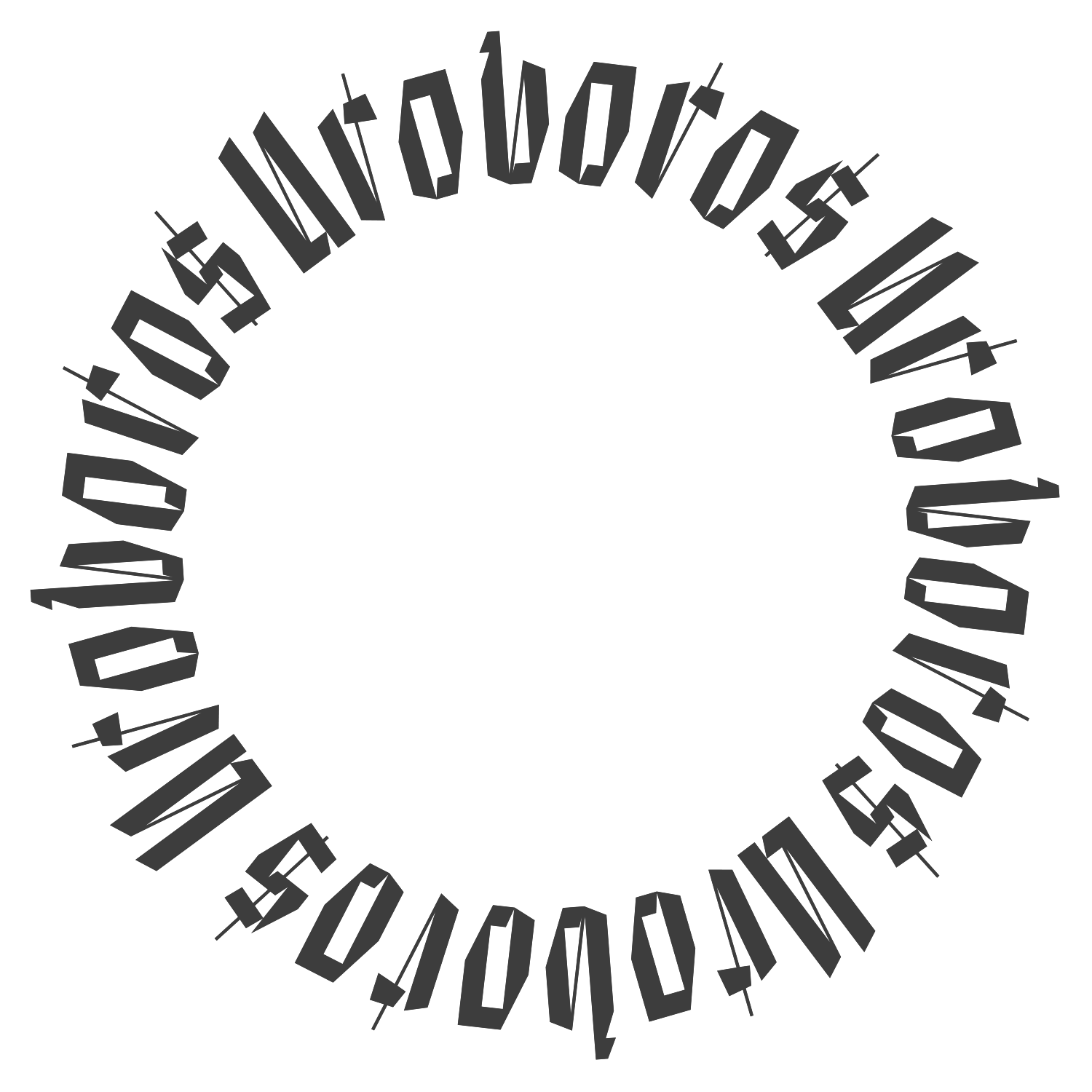 How to Art with AI
Petrohradská Kolektiv. Prague
Co-Creation and Collective Imagination with AI Algorithms
8 Jul Sat 19:00 CEST
–
8 Jul Sat 21:00 CEST

creative AI, human-AI co-creation, tactile exploration, tactile conversation, embodiment,
As we dive deeper into the digital age, artificial intelligence (AI) continues to revolutionize various sectors, including artistic practice. There's a growing enthusiasm as well as apprehension among artists and creative practitioners regarding the possible implications of AI and the futures it might bring about. Questions arise, for instance, around the co-creative process of AI-media synthesis stemming from deep artistic exploration of AI tools: How to balance and cross-pollinate the inputs of human artists and AI algorithms in a co-creative process? How can we use AI to creatively engage our emotional presence and bodily experiences? What hiccups and glitches can happen on the way?
In response to these questions and concerns, we are hosting "How to Art with AI: Co-Creation and Collective Imagination with AI Algorithms" – a public event of the Uroboros Festival's year-long program, Uroboros Loops. This gathering seeks to shed light on the potentialities of human-AI co-creation, drawing on insights derived from a collaborative two-day research workshop with AI artists and other experts.
We invite individuals from all walks of life – artists, students, musicians, programmers, journalists, and anyone interested in AI – to join us in this exploration. The co-creative event invites all attendees to engage in a participatory experimentation with the collaborative possibilities of AI and discuss the diverse roles of AI in art and creativity.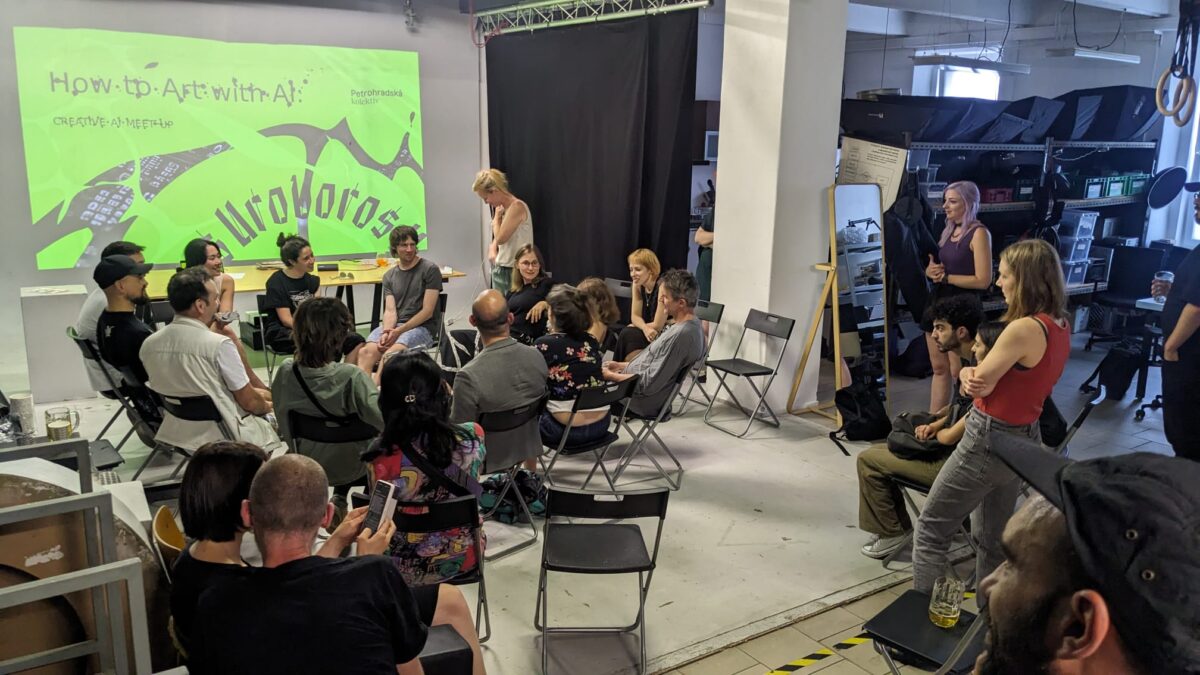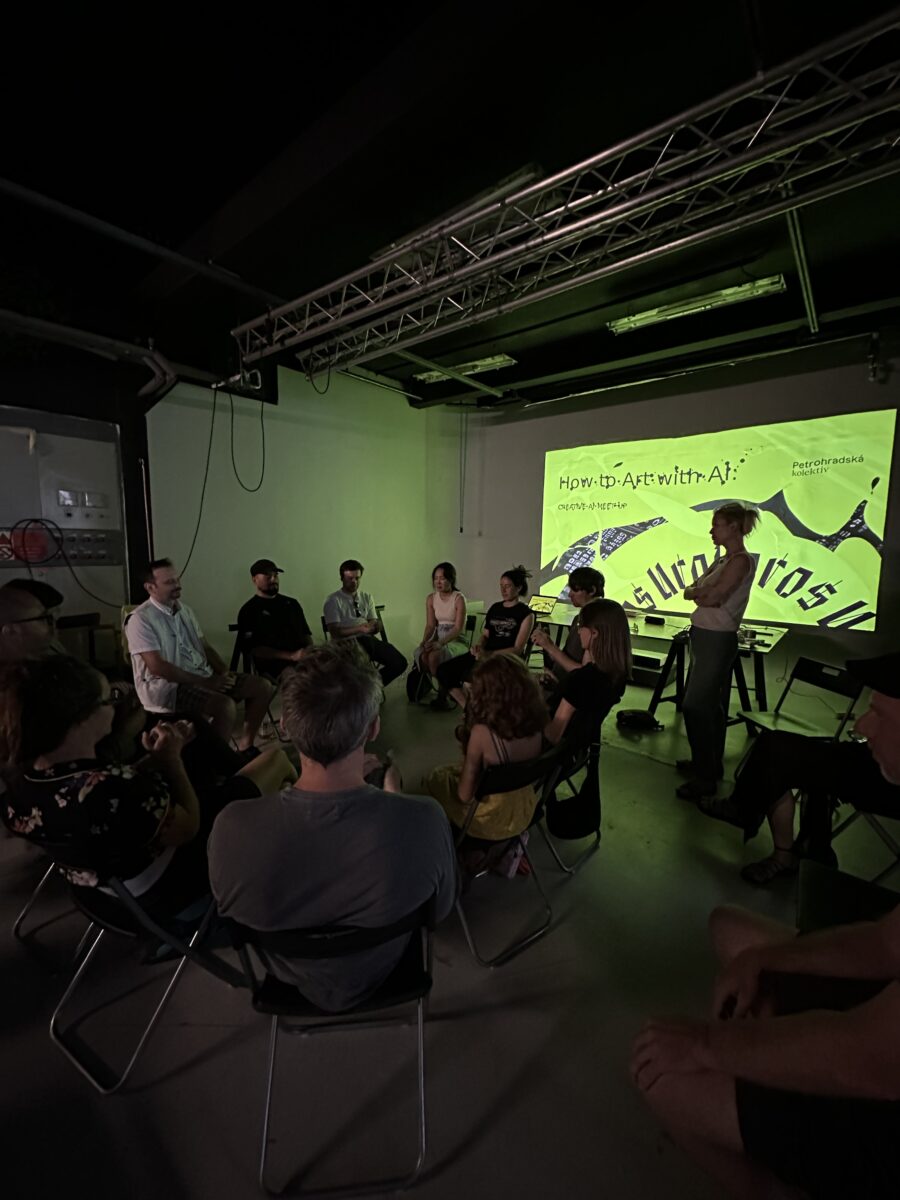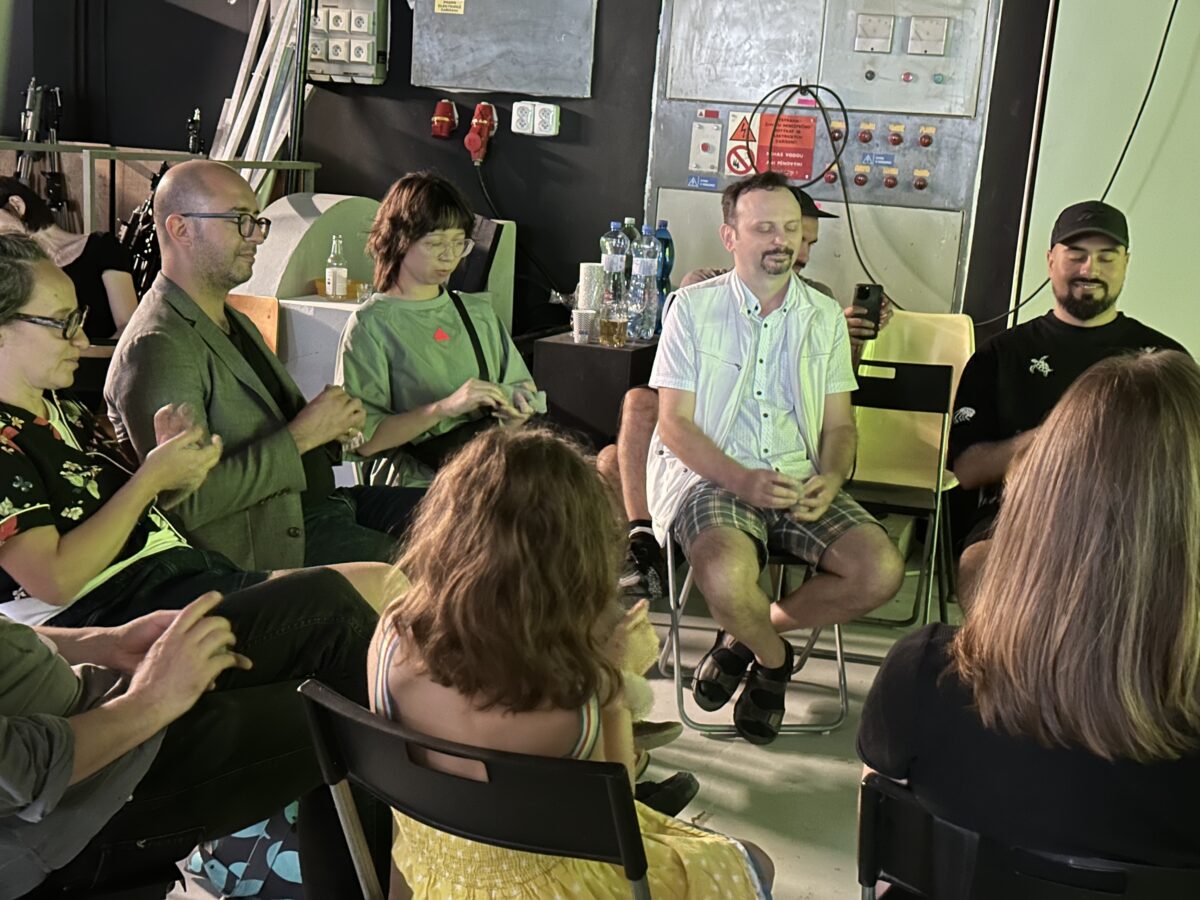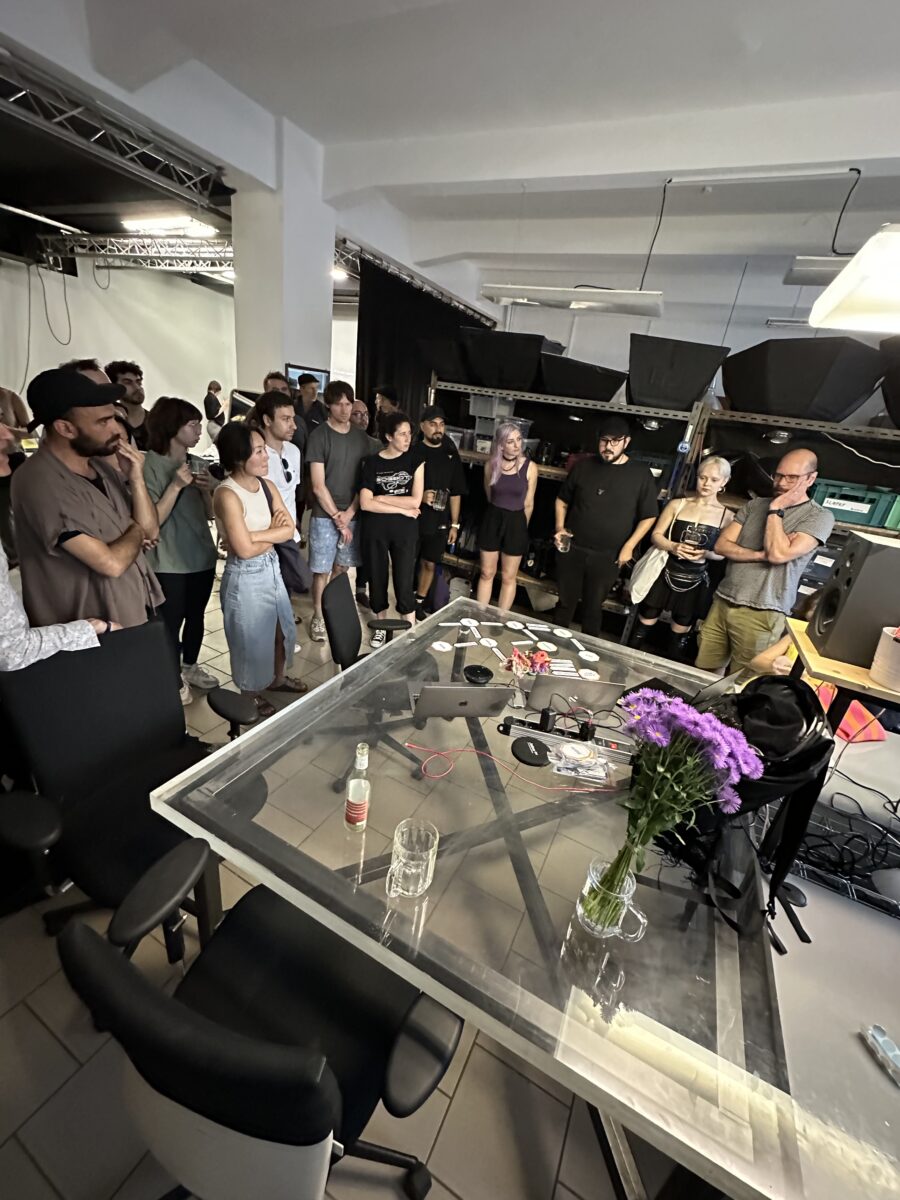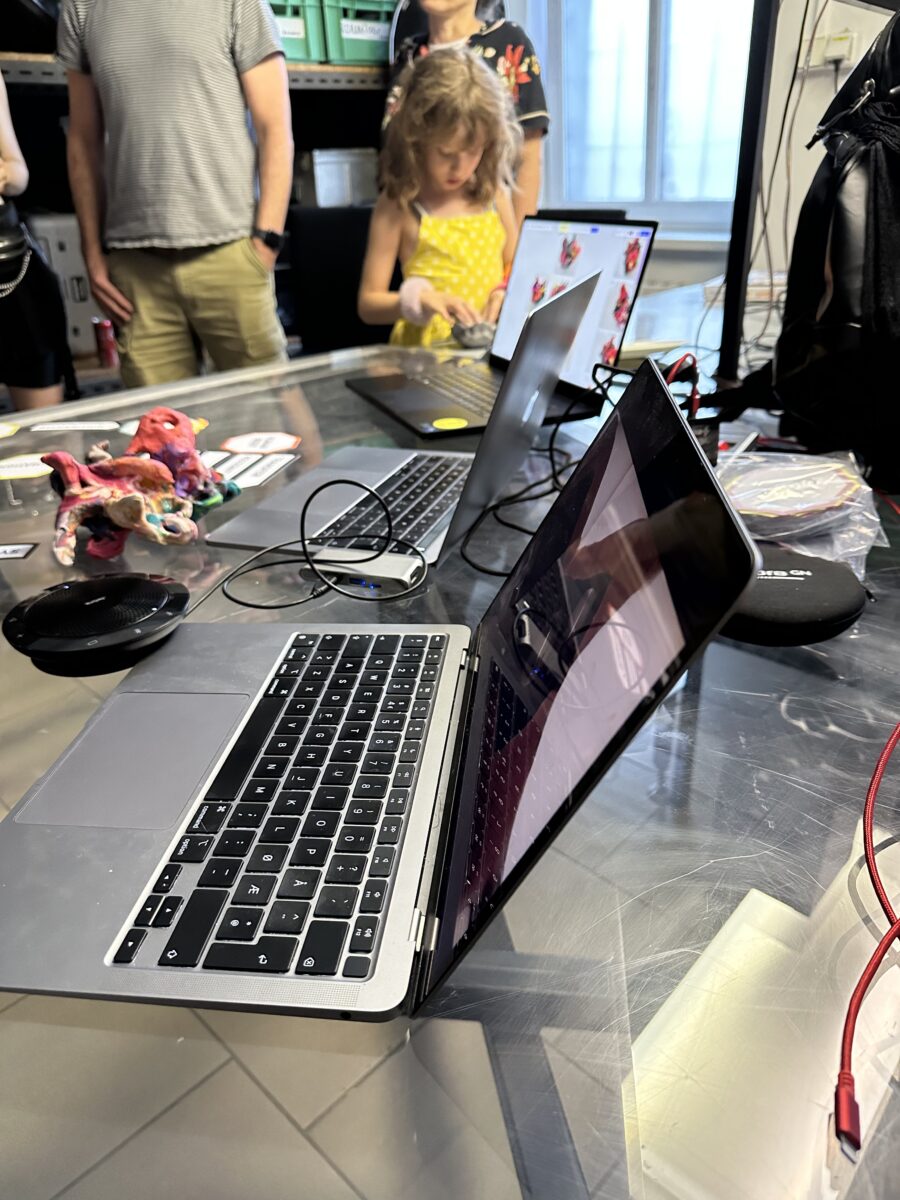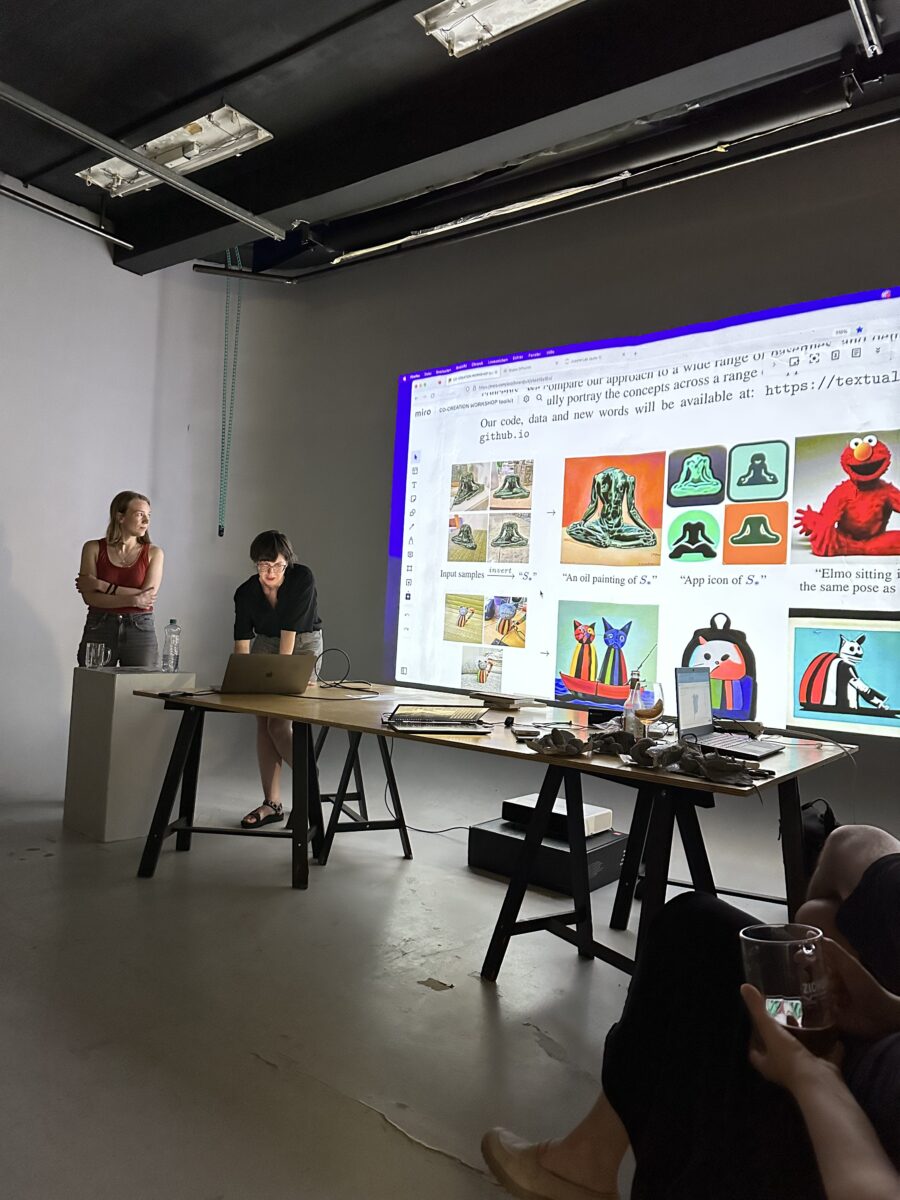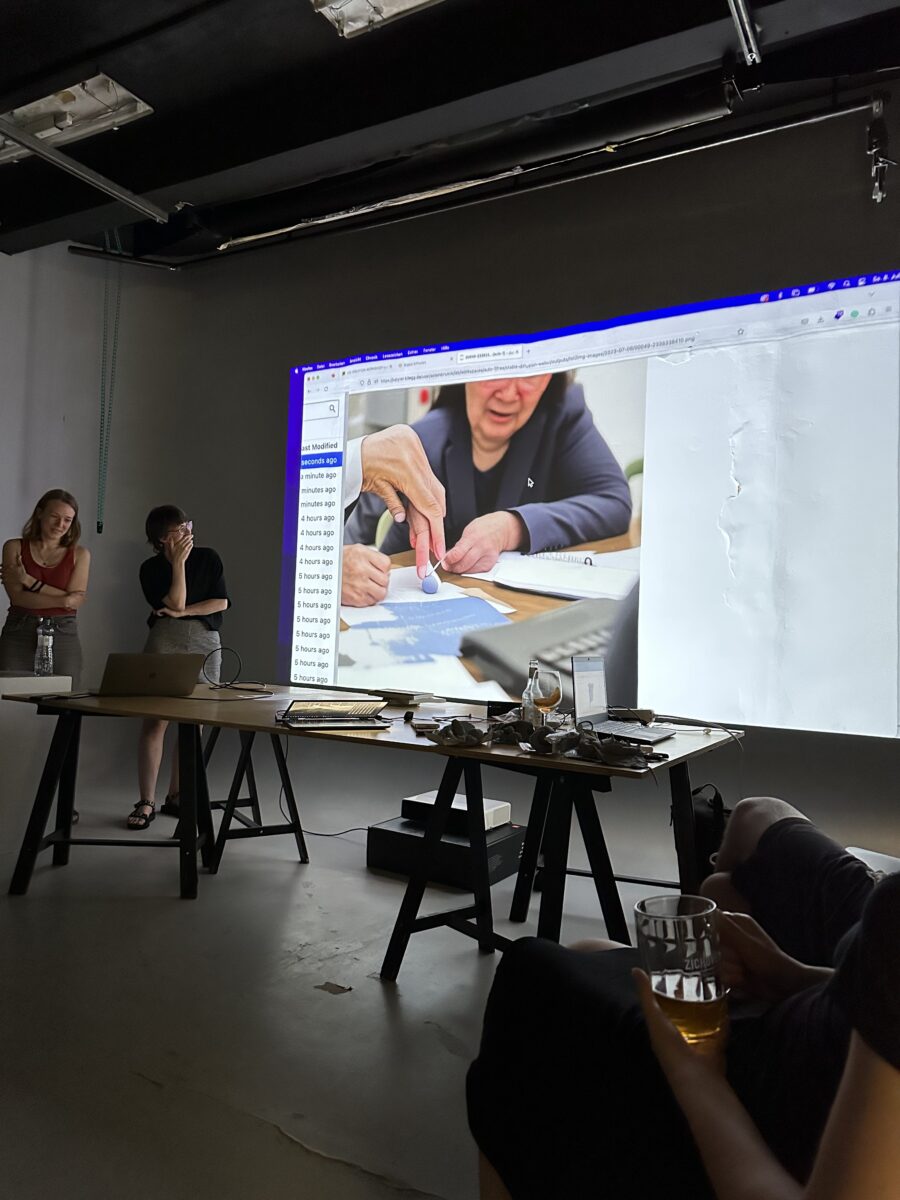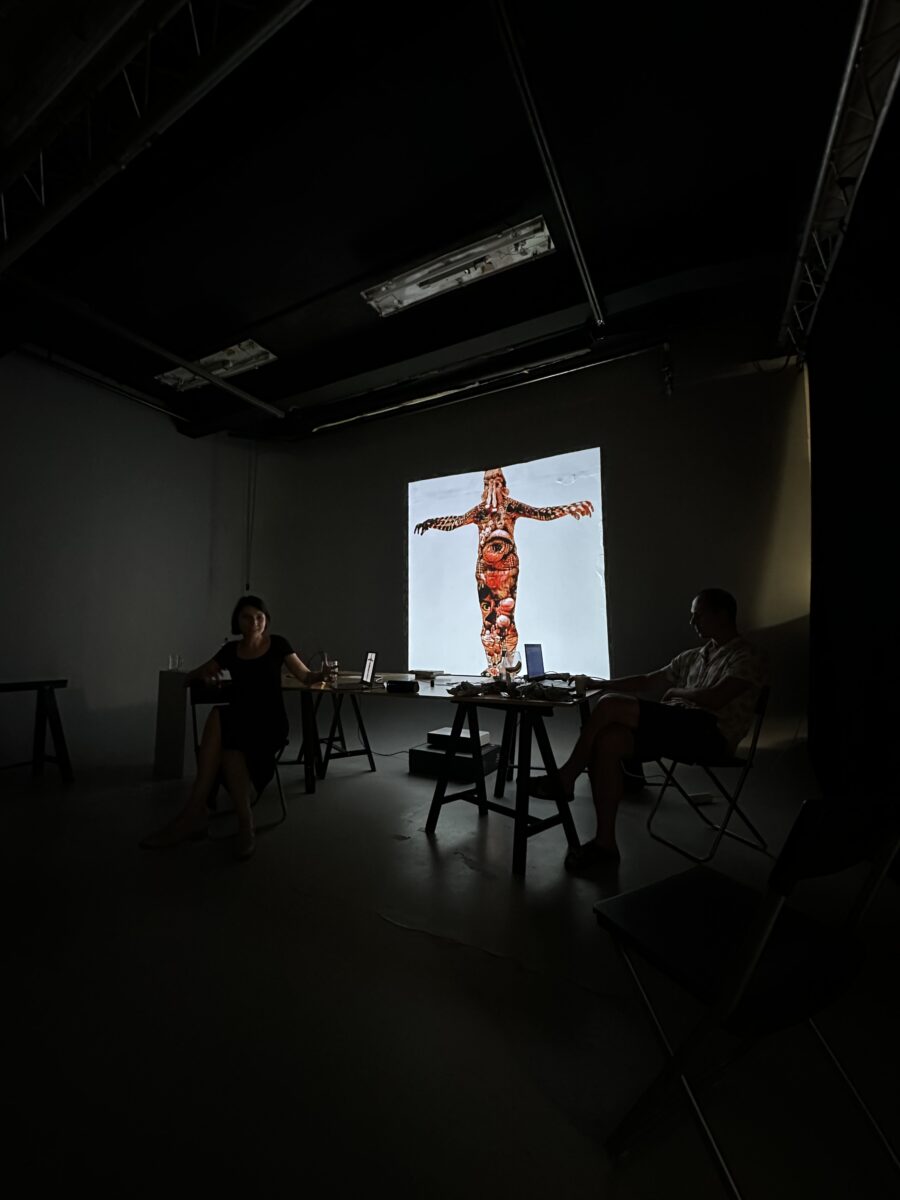 Participating artists and researchers:
Zuzana Husárová (theorist & poet working with AI / Liza Gennart / Digital Arts AFAD Bratislava),
Scy Heidekamp (AI artist / Seyhan Lee),
Moisés Horta Valenzuela (sound artist working with neural synthesis / Hexorcismos),
Alexa Steinbrück (AI artist & programmer & researcher / AI+D Lab at HfG Schwäbisch-Gmünd / KITeGG)
Laura Juliane Wagner (embodiment aspects of AI / Köln International School of Design (KISD) / KITeGG)
Enrique Encinas (designer & associate professor / Oslo School of Architecture and Design / Uroboros Festival)
Tereza Stehlíková (artist & researcher / Tangible Territories)
Georgy Bagdasarov (interdisciplinary artist / FAMU Prague)
David Kořínek (artist / Rafani / FUD UJEP)
Curated by Lenka Hámošová (artist & researcher focusing on participatory AI media synthesis / FAMU Prague / Uroboros Festival)
Lenka Hámošová
Lenka Hámošová is a visual artist and researcher focusing on synthetic media and the use of artificial intelligence in artistic practice. As part of her PhD at the Academy of Performing Arts (FAMU) in Prague, she is specifically interested in the collective perspectives of human-AI co-creation and experimentation with participatory approach for AI-assisted media synthesis. She also explores ways of interdisciplinary collaboration in her educational and research activities related to the activities of the Uroboros collective (Uroboros Festival), of which she is a co-founder. 
She graduated from the Master's programme in Design at the Sandberg Institute in Amsterdam and Visual Communication at the Academy of Fine Arts in Bratislava. She has initiated creative AI meet-ups in Prague, designed an educational set of brainstorming AI/ML cards Collective Vision of Synthetic Reality and is starting teaching her own course on AI in artistic practice at Centre for Audiovisual Arts at FAMU Prague. In the past she has taught at various visual arts programmes such as MA Future Design at Prague City University and Digital Arts at Academy of Fine Arts and Design in Bratislava.